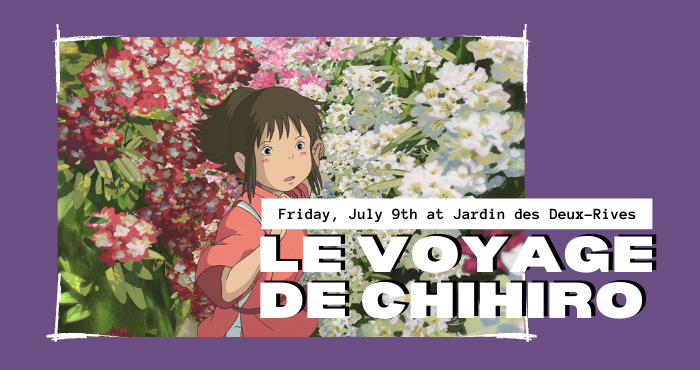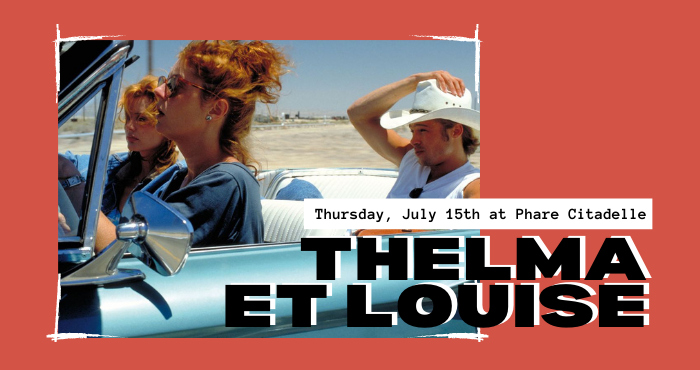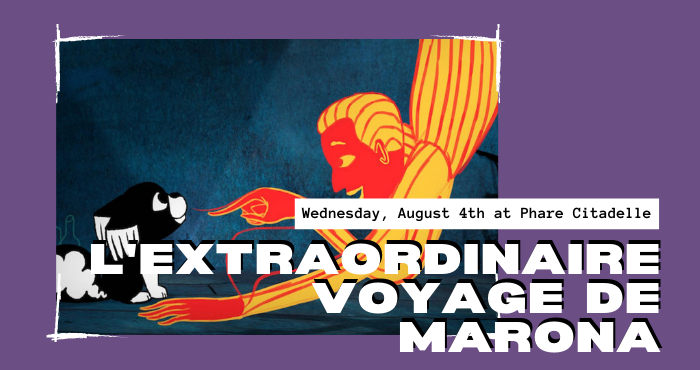 Within the framework of the summer activities proposed by the City of Strasbourg and in partnership with Phare Citadelle, we present our open-air cinema sessions in the parks of Strasbourg.
Before the screenings, relax by participating in various activities (in compliance with health regulations): round tables, games, workshops, concerts, acro-yoga, live shows… And much more!
As soon as night falls, put your feet in the air and sit comfortably on the grass: the movie is about to start!
All screenings are public and free of charge, from 18h until 00h.