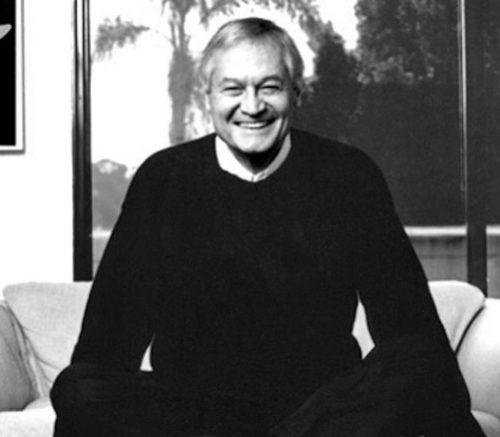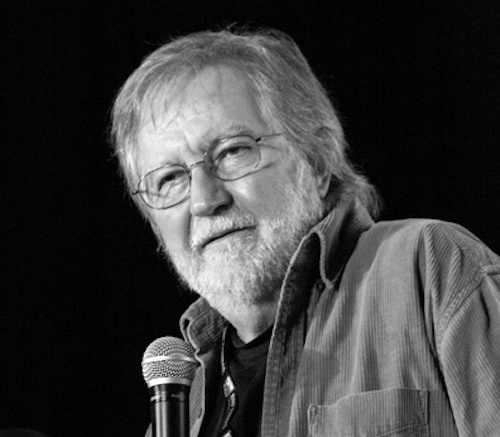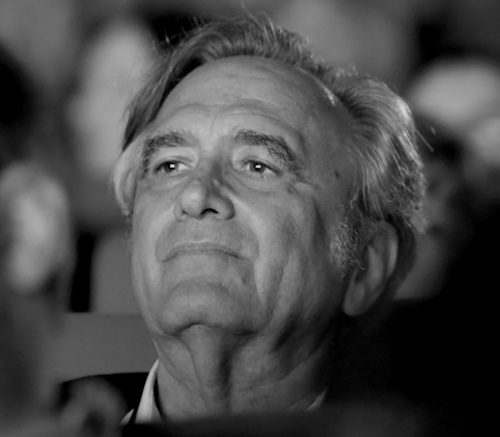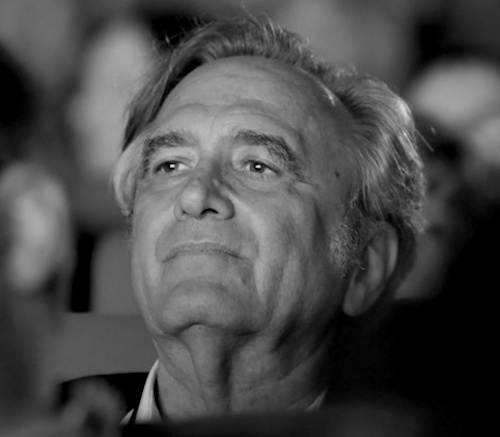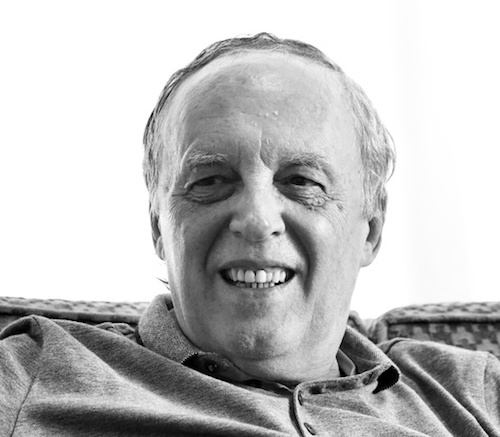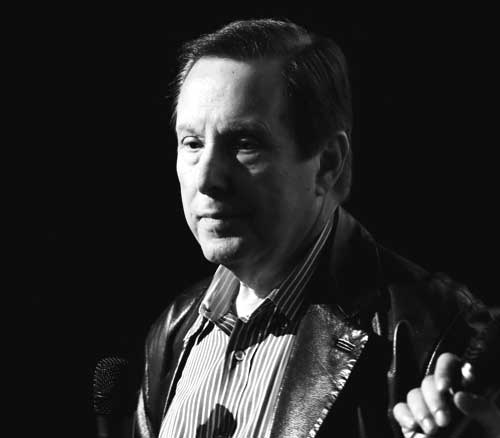 Welcome to the
Strasbourg European
Fantastic Film
Festival website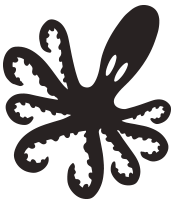 The Strasbourg European Fantastic Film Festival is a major French platform for fantastic cinema, and one of Europe's most comprehensive genre events. The Festival's main focus is on new productions of international fantastic films, but also included are sections for thrillers, noir films and black comedies, and for video games and virtual-reality cinema. The Festival also hosts multiple film revivals, a sign of its firm commitment to cinema heritage.
As an affiliated member of the European Fantastic Film Festivals Federation (EFFFF), Strasbourg is unique in France in organising the Silver Méliès competition for European films. Winners of this award automatically compete for the coveted Golden Méliès, which is presented every year at a designated EFFFF festival. Learn how this works at www.melies.org.
Strasbourg's eclectic programming of independent, studio, auteur and niche cinema, plus its broad range of side events, draws large and varied audiences each year. In 2016, overall attendance reached 27 000 and the festival showed a total of 64 features and 27 short films, from 22 countries. (See sections and awards).
Annual side-events include: master classes with outstanding directors and industry experts, museum happenings, conferences, workshops, exhibits, zombie walks, and a fantastic village with activities for all ages. The Festival's open-air screenings draw 4 000 fans each year and Strasbourg also hosts a number of innovative and fun film events, such as 2016's projection of Jaws at the city's Art Nouveau municipal bathhouse pool, complete with floating armchairs.
In 2012, the Festival organisers introduced a complementary strand at the city's digital arts centre with the focus on video games, digital creation and virtual-reality experiences. Highlights are the Indie Game Contest for independent video-game developers; installations by digital creators from our artist-in-residency programme; and a VR film corner, showcasing the latest trends in the 360° world of virtual-reality cinema.
There's something for everyone at this convivial festival, bringing together cinephiles, geeks, fan boys and girls and traditionalists, for ten celebratory days of cinematic discovery in one of the most beautiful and cinephile cities in France.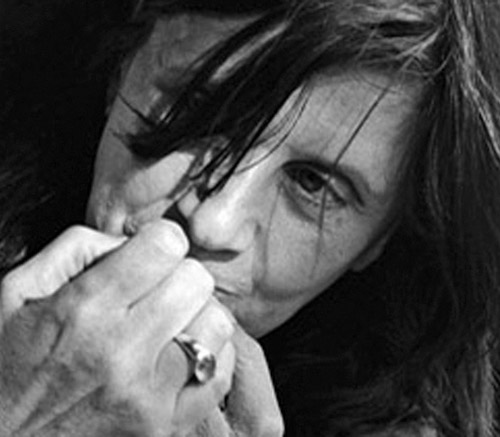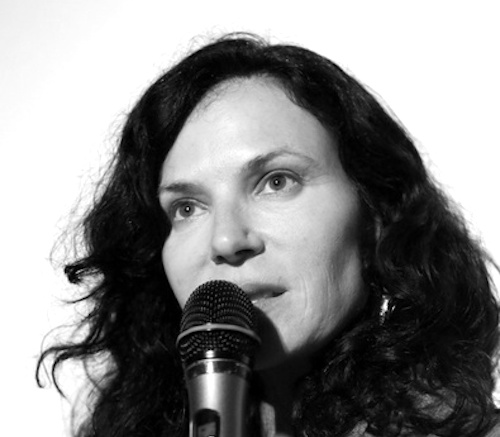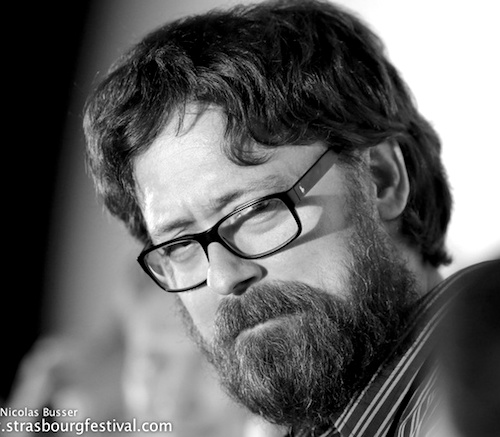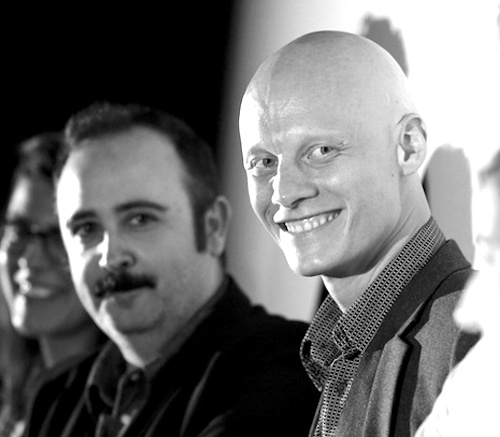 Carlos Areces & Tomas Lemarquis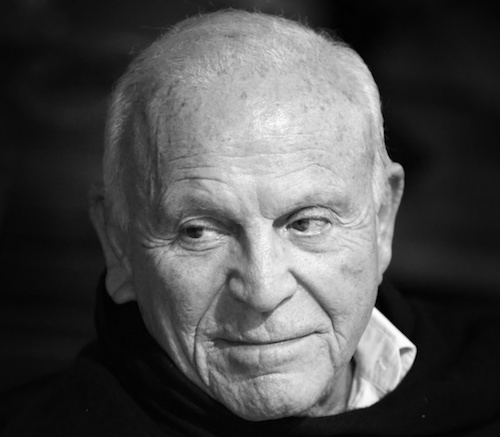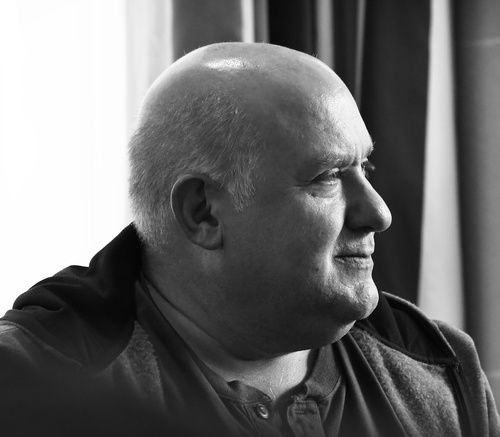 Daniel Cohen
Artistic director, partnerships, feature and short film programmer
daniel.cohen@strasbourgfestival.com
Consuelo Holtzer
Deputy artistic director, feature film programmer, master class
consuelo.holtzer@strasbourgfestival.com
Pauline Cavatorta
Head administrative assistant & communications officer
com@strasbourgfestival.com
Alexandre Lefebvre
Co-ordinator of the Video Game and Virtual Reality section
num@strasbourgfestival.com
Alain Chevalier
Volunteer staff co-ordinator
alain.chevalier@strasbourgfestival.com
Grégory Lauert
Feature film and short film programmer
greglauert@gmail.com
Jean-François Gaye
Press agent
jfg@darkstar.fr

Les Films
du Spectre
Head office
9, rue du vieil-hôpital
67000 strasbourg
+339 52 83 73 88
www.strasbourgfestival.com
daniel.cohen@strasbourgfestival.com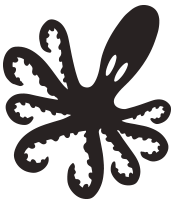 Le Star St-Exupéry
18, rue du 22 Novembre
67000 STRASBOURG
03 88 32 44 97
Le Star
27, rue du Jeu des Enfants
67000 STRASBOURG
03 88 22 33 95
Le Vox
17, rue des Francs-Bourgeois
67000 STRASBOURG
03 88 75 50 21
UGC Ciné Cité
25, avenue du Rhin
67000 STRASBOURG
03 90 41 26 50
Shadok
Fabrique du numérique
25, Presqu'île André Malraux
67100 STRASBOURG
03 68 98 70 35
Le Village
Fantastique
Place St. Thomas
67000 STRASBOURG
Le CAUE
du Bas Rhin
5, rue Hannong
67000 STRASBOURG