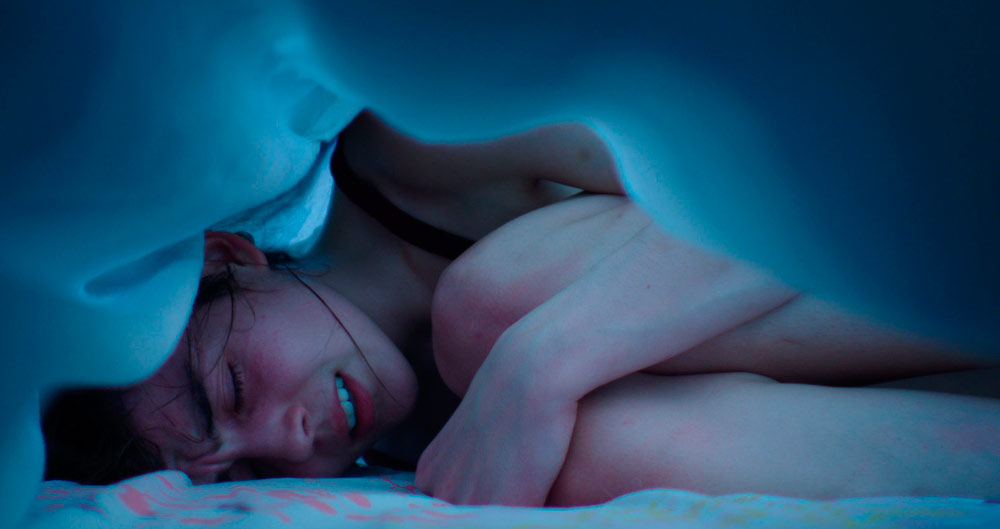 RAW IS PLAYING IN FRENCH CINEMAS

The 2016 golden Octopus winner opens today in French cinemas

Raw (original title: Grave), winner of the Golden Octopus at the 2016 Strasbourg European Fantastic Film Festival, opens in French cinemas today. This story of a young veterinary student, a die-hard vegetarian who suddenly develops an overwhelming craving for meat, is both an oddball and a high-flyer on the French cinema scene.
Julia Ducournau's feature debut is an ideal festival film. It won the Fipresci prize at Cannes' sidebar competition Director's Fortnight, as well as a host of other festival honours. It brings together genre fanboys, gore lovers, devotees of the improbable and the high-priests of auteur cinema.
Ms Decournau, a graduate of France's national film school (Femis), where she specialised in screenplays, has launched her career with a critical hit. But she might very well succeed at something else: convince a French public to take a fresh look at fantastic film, a genre it has traditionally snubbed. But for this to happen, Raw needs more that the considerable critical praise and prestige reaped at festival screenings. It needs to gain a wide public audience, one that will appreciate her own brand of blood, shock and humor, to be more than a one-off cultural exception.
Raw also racked up the Audience Award in Strasbourg. We strongly encourage the French public to do as our viewers did: watch it, spread the word loud and clear and go watch it again.