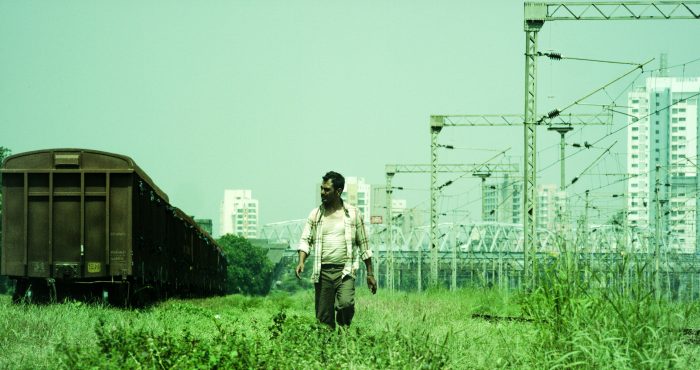 PSYCHO RAMAN / THE MUMBAI MURDERS

Raghavan, a bad-boy cop fuelled on coke and sex, investigates a series of murders. Ramanna, the killer, is a soft-spoken, but persuasive manipulator, who outwits everyone, especially the police. Their lives entwine as they become obsessed with one another.
Psycho Raman may be a high-strung crime film, but it is also a richly layered one. Kashyap has integrated personal portraits of an anti-hero cop and a fascinating killer into his cynical work. Set against the backdrop of Mumbai's grimy hidden crannies, the result is a macabre tapestry, exotic to western eyes.
Winner of the Crossovers Grand Prix in 2016, the Festival is pleased to reprise this unforgettable thriller on the occasion of Anurag Kashyap's jury participation and its French release.
Wednesday, September 19th, 08:00pm at the Star
Director in attendance
Info
Country: India
Year: 2016
Duration: 1hr46
Version: Hindi, with French subtitles
Rating: 16+
Cast & Credits
Director: Anurag Kashyap
Producers: Vikas Bahl, Vikramaditya Motwane
Screenplay: Anurag Kashyap, Vasan Bala
Cinematography: Jay Oza
Editing: Aarti Bajaj
Music: Ram Sampath
Cast: Nawazzudin Siddiqui, Vicky Kaushal, Sobita Dhulipala