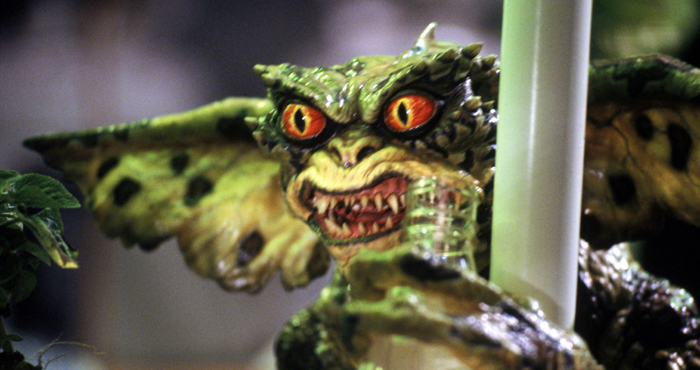 OPEN-AIR SCREENING – GREMLINS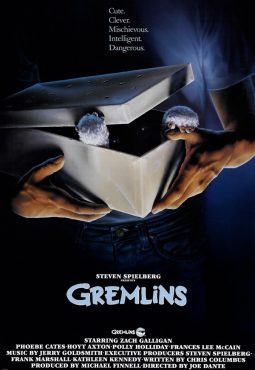 Ask people around you what three rules have to be observed to avoid cute Gizmo from being transformed into a monster. If most know the answer, it's because Gremlins has achieved the status of a cult film.
More than 30 years after its release, Gremlins remains one of the most iconic representatives of 80s entertainment and a work whose merit lies in its bold blend of content. Gremlins avoids categorisation: what begins as a children's film, goes on to attack a particular form of consumerism, then nally ares up into a big horror farce.
Infos
Country: USA
Year: 1984
Duration: 1h46
Version: French
Cast & Credits
Director: Joe Dante
Producers: Steven Spielberg, Kathleen Kennedy, Frank Marshall
Cinematography: John Hora
Editing: Tina Hirsch
Music: Jerry Goldsmith
Cast: Zach Gilligan, Phoebe Cates, Dick Miller