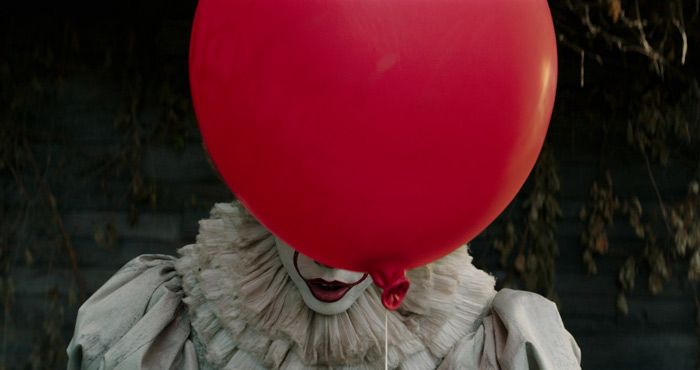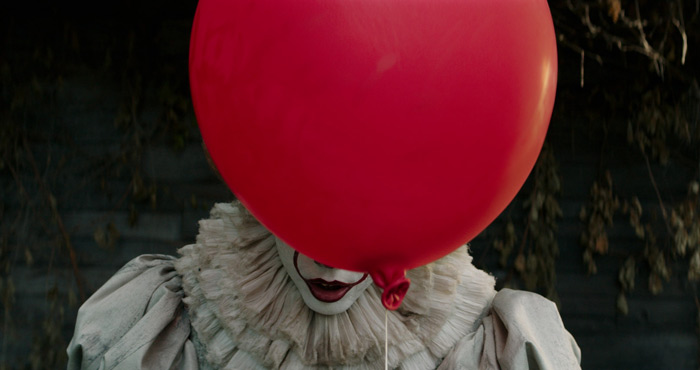 1st BATCH OF THE OFFICIAL SELECTION

The first films in our official selection unveiled –
the opening, the competitions, midnights and the main retrospective.
Opening film
The Festival will open with Andy Muschietti's eagerly awaited It, a film adaptation of Stephen King's eponymous bestseller, which has been terrorising its readers for decades.
In international competition
Two films discovered at Cannes this year: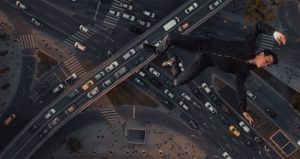 First, Jupiter's Moon, which marks the return of Hungarian director Kornel Mundruczo following his Golden Octopus award for White God in 2014. Jupiter's Moon addresses the topical issue of migration through the story of a young man who suddenly discovers he can levitate, after being shot while attempting to cross into Hungary.
Yorgos Lanthimos, whose film The Lobster won the Audience Award in 2015, is back with The Killing of a Sacred Deer. Steven, a brilliant surgeon, father of two teenagers and married to a well-known ophthalmologist, forms a bond with a boy who has lost his father and whose arrival induces Steven to do the unthinkable.
And there's more …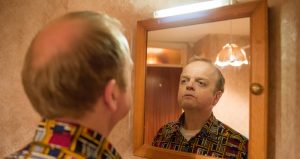 Kaleidoscope immerses us in the troubled mind of a man released from prison and whose horrific memories become confused with the present. With a brilliant performance from Toby Jones, this psycho thriller with Freudian overtones was written and directed by Rupert Jones.
The English are said to excel in horror comedies, and Benjamin Barefoot's Double Date is further proof of this if any were needed. Two friends hit the nightspots, looking for a girl who will enable one of them to finally lose his virginity before his 30th birthday. They manage to hook up with two sexy women, all too easily it seems, because the latter have an agenda of their own.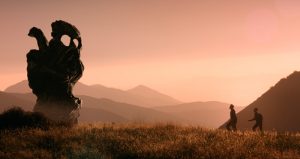 After visiting Strasbourg in 2012 to present their debut feature Resolution, the director duo of Justin Benson and Aaron Moorhead will return with their new film The Endless. Not only as directors, but actors as well. They play two brothers who spent their childhood in a wilderness sect, and who return for a one-day visit. But strange things begin to happen.
The Crossovers competition
The Crossovers competition, devoted to genre films in the broad sense, will once again offer a range of thrillers, films noirs or dark comedies.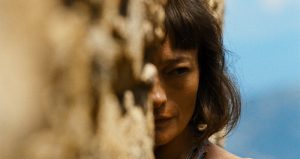 To start, there's the exciting new Franco-Belgian film from Hélène Cattet and Bruno Forzani, Laissez bronzer les cadavres. Die-hard fans of Italian exploitation cinema will be delighted with this adaption of Jean-Patrick Manchette and Jean-Pierre Bastid's eponymous novel.
Any y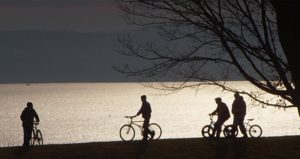 ou won't want to miss the zany Bitch, directed by Marianna Palka, who also plays the main role – that of a fed-up mother and long-suffering housewife who snaps. She throws her apple-pie mom persona out the window and reconfigures herself into a vicious dog.
On a different level, Kevin Phillips' Super Dark Times explores the intimate relationship between adolescence and horror. A boy dies in a game that turns out badly, and the body stays where it is, under the autumn leaves. Friendships unwind as the group breaks up in silence.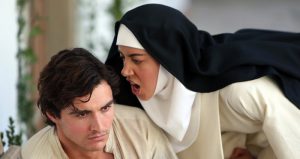 Don't miss Jeff Baena's hilarious nunsploitation movie The Little Hours, about the turpitudes of a young man taken in by a convent as a gardener, and whose charms the nuns find  hard to resist. Tempted by the Devil, so to speak.
British director Simon Rumley brings us his latest psycho thriller Fashionista. A brilliant Amanda Fuller plays a woman obsessed by vintage clothing. When she discovers her husband is cheating on her, she takes up with a mysterious stranger and finds herself caught in a spiral of violence and murder.
Midnight Movies
It's business as usual in our Midnight Movies section, where extremes and excess are de rigueur.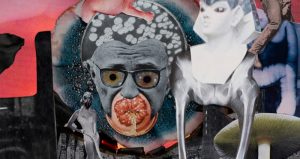 From Japan: Yoshihiro Nishimura's sequel to Meatball Machine, the wild and frenzied Kodoku Meatball Machine.
UFO alert: Kuso, a scatological fantasy directed by Steve Ellison (better known under his musician name Flying Lotus). The shock film at Sundance this year.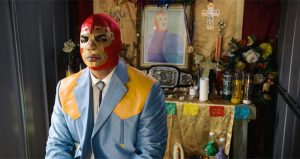 Trent Haaga's 68 Kill: an off-the-rails road movie in which the hero finds it hard to assert himself over the women surrounding him. Directed by the writer of Cheap Thrills, 68 Kill won the Audience Award at this year's SXSW.
Finally, Ryan Prows' Lowlife: An improbable epic about a Mexican wrestler, a drug addict and an ex-convict, set against a backdrop of organ-trafficking that goes all wrong.
Retrospective Humans 2.0
As you've probably guessed from the poster of 2017's special 10-year edition, the principal retrospective will focus on sci-fi. Robots, clones, androids, cyborgs, technologically modified human beings and so forth will fill the programme in Humans 2.0.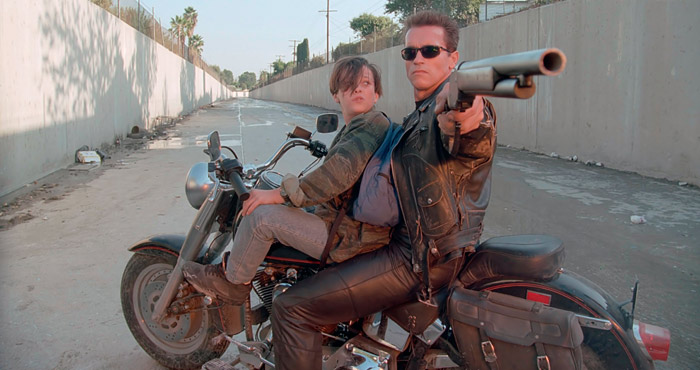 We're extremely pleased, if not wowed, to present the new 3D version of Terminator 2: the Final Judgement. This yardstick of post-human films was remastered by James Cameron himself, breathing new life into his masterpiece.
You'll also be able to discover or rediscover the following: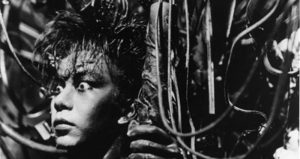 Tetsuo by Shinya Tsukamoto: the absolute in metal-body fetishism.
Gattaca by Andrew Niccol: a world run by a genetically modified elite.
Saturn 3 by Stanley Donen: the renegade robot Hector lusts after the beautiful Farrah Fawcett.
Ghost in the Shell by Mamoru Oshii: a Japanese anime that questions what it means to be human in a giant cyberpunk celebration of mixed-race identities.