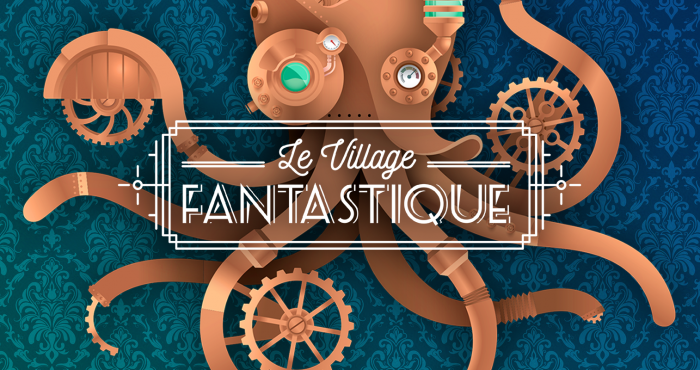 From the 14th to the 23th September
Place Saint-Thomas

Once again the Fantastic Village awaits you at Place St-Thomas.
Whether you're only passing to obtain your "Festival Pass", get debriefed on the films you've just watched or simply wind down after work, come and enjoy a steampunk atmosphere over a glass of wine and a tarte flambée on the comfy Emmaüs sofas.
A real discussion forum and place where the watchword is eco-responsibility, the Village has surrounded itself by tremendous partners who enable festival attendees to discover a different aspect of the festival.
Exhibitors with a variety of expertise will be present and the 10 days will feature many attractions: an eco-responsible brunch, an introduction to 3D printing, creative workshops, games and much else besides – In fact, you'll be spoilt for choice and have no excuse for not stopping by to see us!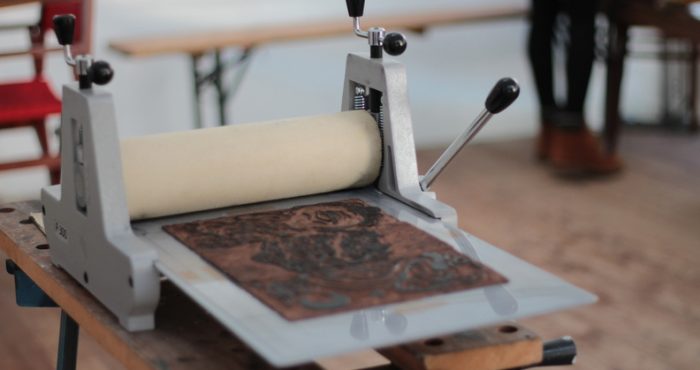 Workshops
Don't just come and look but get involved! The workshop at the Bain aux plantes will give you the opportunity to create masks, while the Hub will provide an introduction to 3D printing.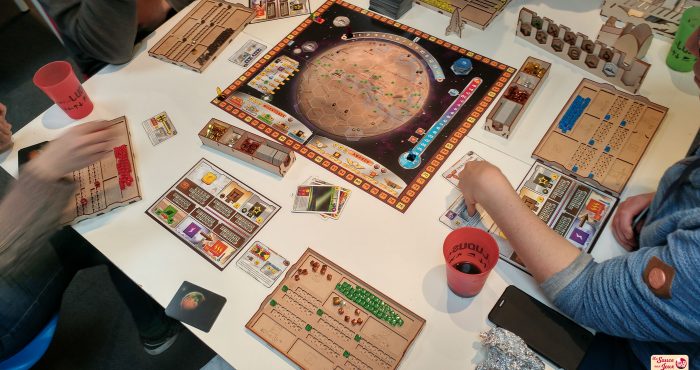 Games at the Village
Throughout the Festival, came and discover or rediscover role-playing games and parlour games with Strasbourg's most celebrated gamers: La Maison des jeux, La Sauce aux jeux and Philibert.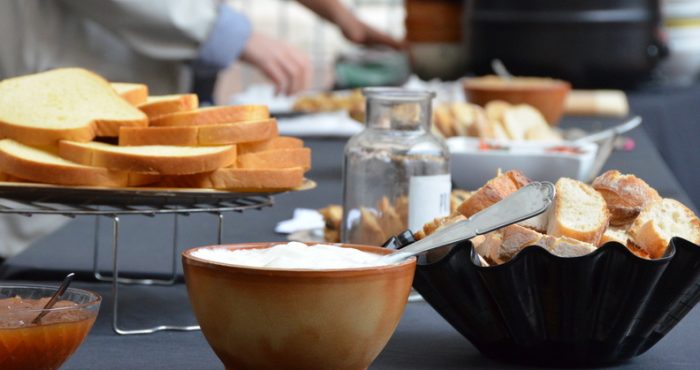 SteamBrunch
This year, several local partners will be joining forces to prepare a super brunch for you. A great opportunity to become aware of food wastage and the question of eco-responsibility while tasting quality products.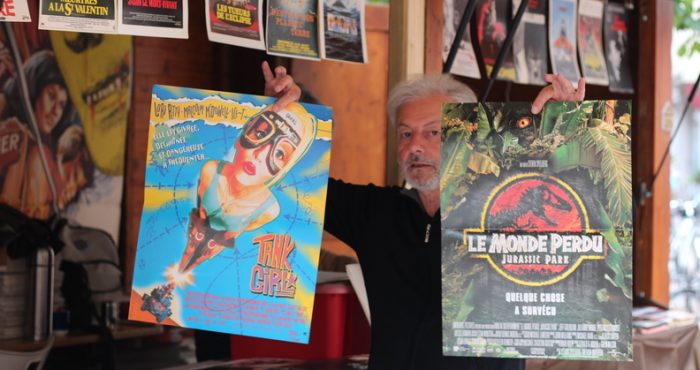 Exhibitors
From tattooing, publishing, illustration and the production of posters, the exhibitors will be here to demonstrate their skills.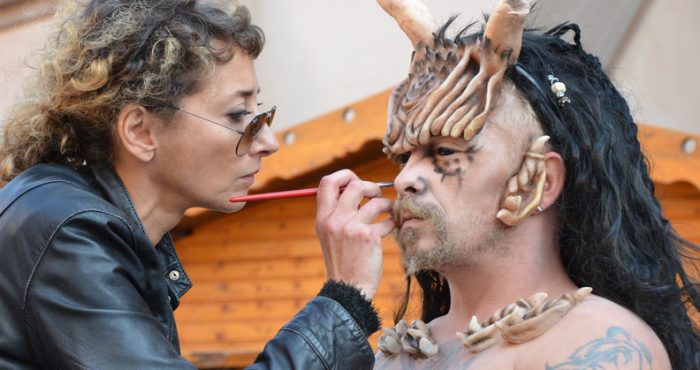 Demonstrations
Come and watch impressive demonstrations: each day of the festival, Pierre Perichaud will tattoo the most daring among you, while on the last day the Candice Mack School of Professional Make-up will transform a person under your very eyes into a creature that will walk the streets of Strasbourg.