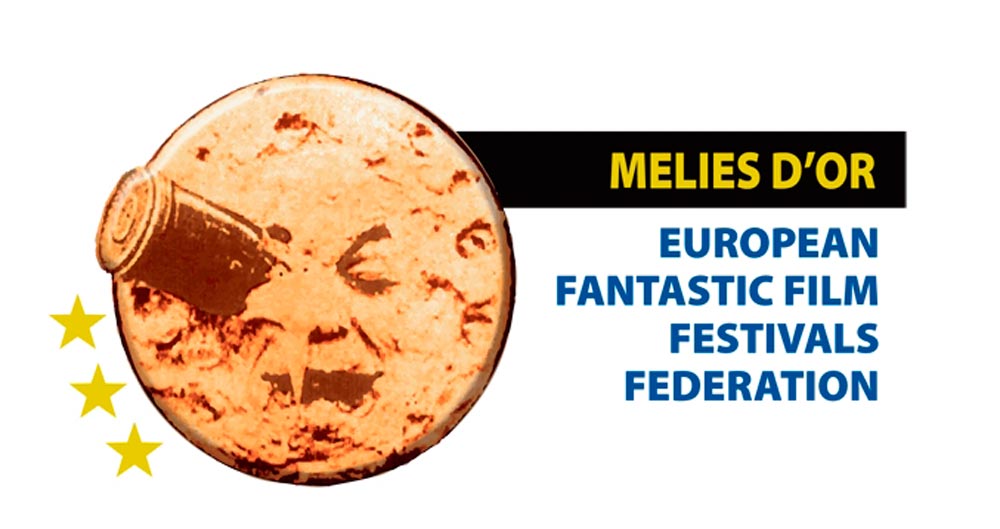 Cérémonie du Méliès d'or au Lund International film fantastic festival

The Lund International Fantastic Film Festival opened on 20 October (that's in Sweden, geography dummies). This is a special year for them as they are hosting the Golden Méliès awards for both short and feature films. Our festival in Strasbourg, as do those in Sitges, Brussels and Neuchâtel, among others, belong to the European Fantastic Film Festivals Federation (EFFFF), a pan-European network dedicated to the promotion of Europe's fantastic cinema.
The EFFFF initiated the Méliès competitions for both short and feature films in 1995. How do they work? Each of the network's eight affiliated festivals awards a Silver Méliès to films in both categories. The winners then compete for the Golden Méliès, a prestigious prize, awarded annually at a ceremony that takes place, on a rotation basis, at one of the affiliated festivals – this year in Lund.
Winning a Méliès creates new opportunities for a film; it increases its visibility, with the public, at important film markets and at other festivals. So let's keep our fingers crossed for our own Silver Méliès winners this year: Billy O'Brien's feature I Am Not a Serial Killer from the UK and André Ovredal's short film, The Tunnel (Tunnelen), from Norway.
Learn more about the EFFFF at www.melies.org and
the 2016 Golden Méliès competition at Lund at http://www.fff.se/en/meliestavlingen-2016/melies-dor-nominerade-filmer