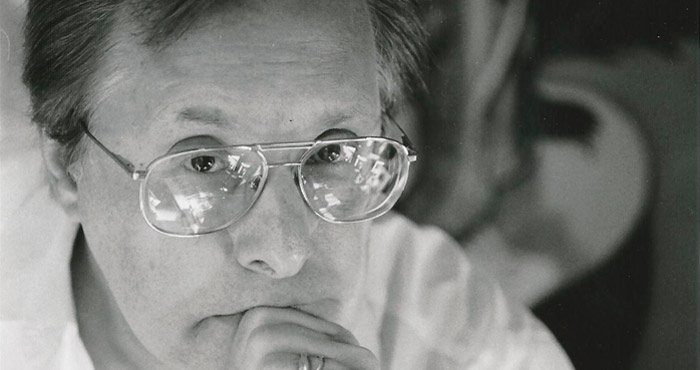 WILLIAM FRIEDKIN – GUEST OF HONOUR OF
THE 10TH EDITION OF THE FESTIVAL

William Friedkin: award, master class, retrospective
The Strasbourg European Fantastic Film Festival is very pleased to announce the Guest of Honour of its 10th edition: the iconic New Hollywood director, William Friedkin, known to everyone for his 1973 movie The Exorcist, one of the most frightening films of all time.
Mr Friedkin will hold a master class and the Festival will present him with a Lifetime Achievement Award for his contribution to world cinema at the closing ceremony on Saturday 23 September.
To complement this tribute, the Festival will present a selective retrospective of his work, consisting of such titles as The French Connection, the director's cut of The Exorcist, Cruising, To Live and Die in L.A., Bug and Killer Joe. The full programme of the retrospective and the timetable will be published in mid-August.
The master class will be followed by a screening of Sorcerer, in celebration of the 40th anniversary of this film, which went virtually unnoticed for a long time. This new adaptation of Georges Arnaud's novel The Wages of Fear, which Henri-Georges Clouzot adapted as early as 1952, will be screened in its recently remastered version.
Photo credit : © Pat York