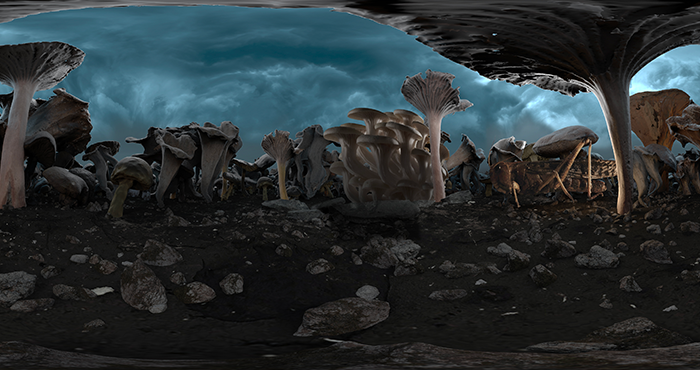 At a time that may not be so far away, the Earth is a battlefield of Nature turned wild. Humans have become extinct but insects, fungi and odd marine creatures have survived and are engaged in strange and menacing activities. Is this the stuff of science fiction or a prophetic vision? You will no longer look at animals and plants in the same way.
Infos
Country : France
Year : 2017
Duration : 6 min
Version : No dialog
Project creators : Momoko Seto
Production : Barberousse films / ARTE France
Warning : Forbidden for children under 13 years old.