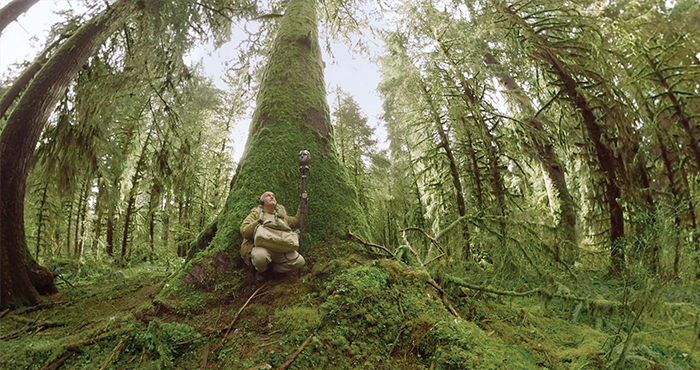 Screening times on 22 May

VR Cinema: The Return !
The Strasbourg European Fantastic Film Festival and its partners – the Shadok, Seppia Interactive and VRrOOm – are back on 22 May with three short VR films on the environment.
After spending a night deep in the Amazon forest with the Yurupari and an expedition to find the last ʻōʻō bird, you'll find yourself in the peaceful calm of the Olympic National Park for a unique experience.
Put your Oculus Go hats on and discover these magic places that need our protection.
Second VR date
Wednesday 22 May at the Shadok
GREEN PLANET
– 26 minutes, 3 VR films
– 4 screening times: 19:15pm – 20:15pm – 21:15pm – 22:15pm
– Single ticket price of €6, but it's first come, first serve, so don't wait any longer. Tickets available online now
Future dates
The remaining five VR evenings will take place on 20 June, 17 October, 14 November and 5 December.
The programmes will be announced, but tickets can already be purchased online.