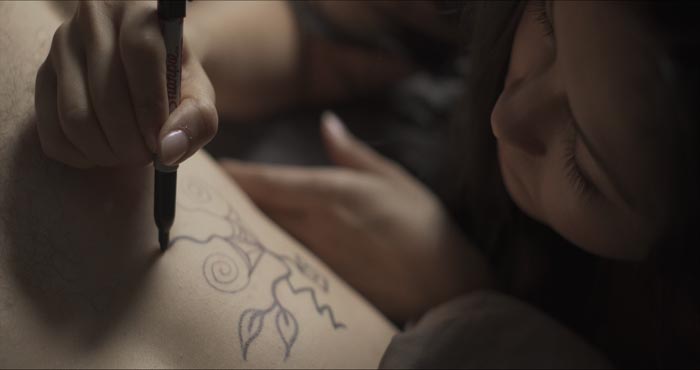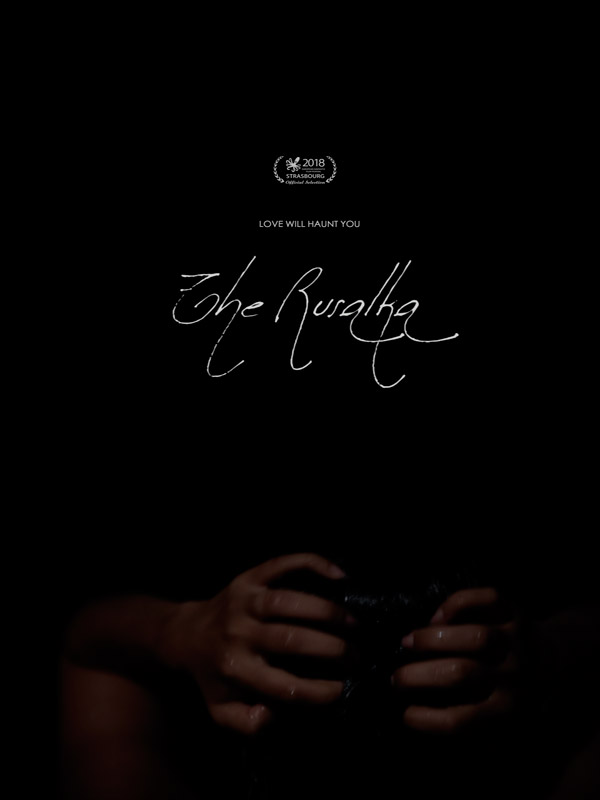 World Sales: evan.dumouchel@gmail.com
Tom falls in love with a mysterious woman who swims in a lake at night, where too many people have downed. She rarely leaves the water, but they are drawn to each other almost immediately. Looming in the background is a man out for revenge who's convinced she drowned his spouse.
Inspired by a Serbian tale of a mermaid compelled to kill, Perry Blackshear avoids the usual mermaid clichés by focusing on the human side of her character as her relationship with Tom develops. Expressive and atmospheric, The Rusalka unfolds in quiet restraint, but with an ever-deepening intensity that explodes in an outburst of violence and monstrosity. A melancholy story of star-crossed lovers doomed from the start.
Info
Country: USA
Year: 2018
Duration: 1hr20
Version: English, with French subtitles
Cast & Credits
Director: Perry Blackshear
Producers: MacLeod Andrews, Perry Blackshear, Evan Dumouchel
Scenario: Perry Blackshear
Cinematographer: Perry Blackshear
Editor: Perry Blackshear
Music: Aaron Kenny
Cast: Evan Dumouchel, Margaret Ying Drake, MacLeod Andrews