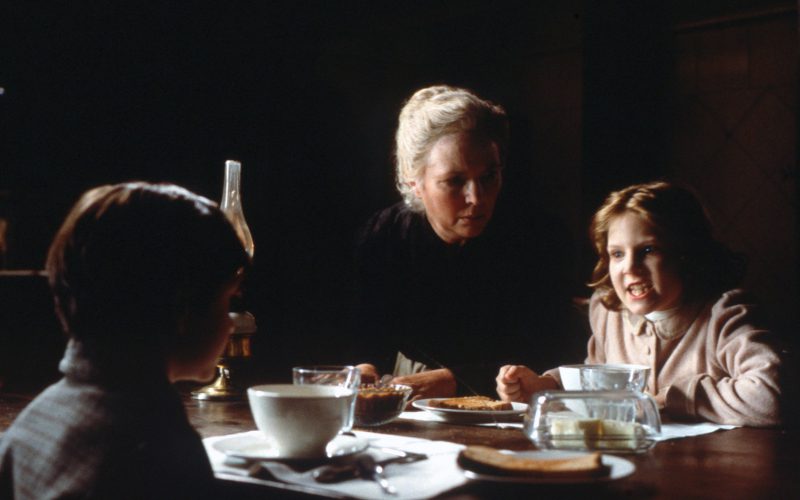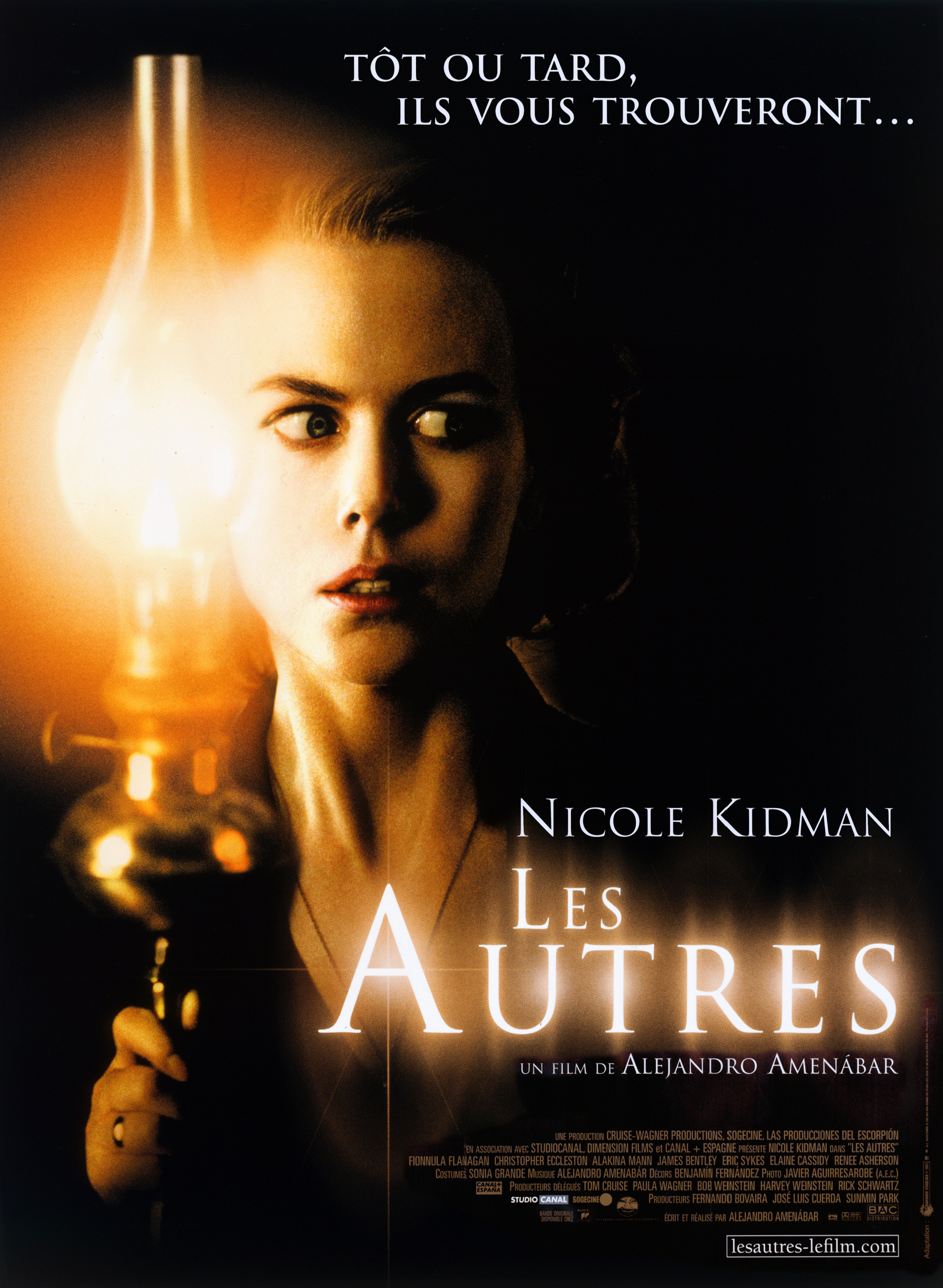 For his first English-language film, Spanish prodigy Alejandro Amenabar chose classicism. Released in 2001, The Others is a ghost story set on the island of Jersey, starring a retro-styled Nicole Kidman in an ankle-length dress. It evolves between an every-present mist and candle-lit rooms in a manor.
Produced by Tom Cruise, The Others is a pure product of its times. At the turn of the century, Fantastic cinema saw a resurgence of Gothic sensibility: Tim Burton unveiled his Sleepy Hollow and then there was that awful remake of Robert Wise's The Haunting. Ghosts and creaky doors were clearly back in vogue.
This period also brought in another imperative trope: the final twist. Two years earlier, M. Night Shyamalan's first major film, The Sixth Sense, which redefined the emotional horror film, ended with a rip-roaring plot twist that few anticipated.
The Others is an impressively directed film, which combines these new trends: fear meets feelings in a stark, chilling setting.
Friday, 24 February, 10 p.m. at the Star St-Exupéry
Info
Country: France, USA, Italy, Spain
Year: 2001
Runtime: 1h45
Version: in English, subtitled in French
Rating: 12 +
Cast & Credits
Director: Alejandro Amenábar
Actors: Nicole Kidman, Elaine Cassidy, Christopher Eccleston