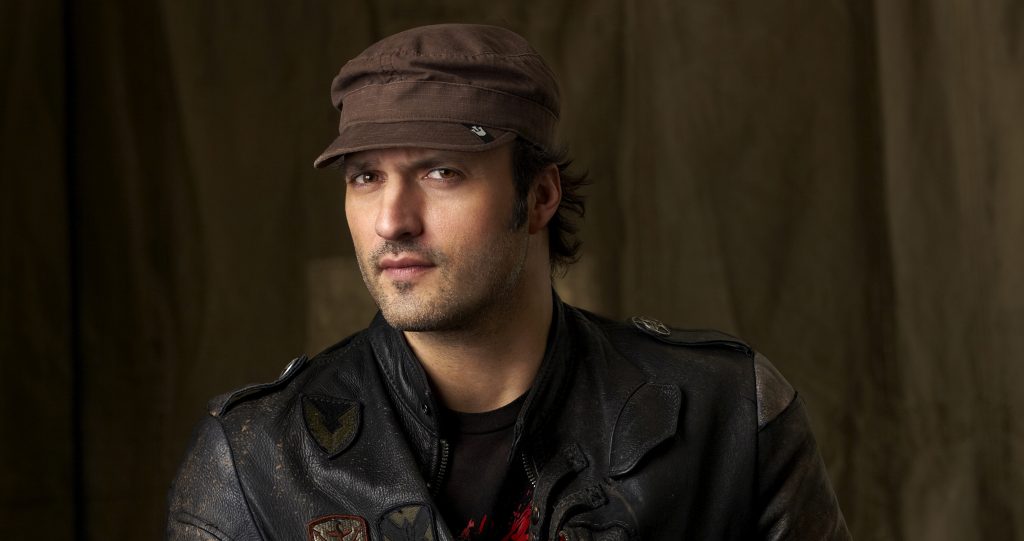 ROBERT RODRIGUEZ: GUEST OF HONOR

The Strasbourg Fantastic Film Festival is very pleased to announce that Robert Rodriguez will be the Guest of Honour for its 12th edition.
The director of the adrenaline-packed movie Desperado; the cult film From Dusk Till Dawn; the excellent Planet Terror – second opus of the Grindhouse project with Quentin Tarantino; – or, more recently, Alita: Battle Angel, produced by James Cameron, will receive an achievement award at the opening ceremony on Friday 13 September.
The next day, Robert Rodriguez will also give a master class, sharing his film-making and production secrets with the audience. The master class will be followed by his new film Red 11, with his sons Racer, co-writer and sound engineer, and Rebel, an actor and composer, in attendance.
Red 11 was inspired by his own backstory when he was trying to raise $7 000 to finance his first feature, El Mariachi, by taking part in experiments conducted by a medical research laboratory. Red 11 takes us into the corrupt world of pharmaceutical laboratories, where the  protagonist, Rob, is no longer able to work out whether the hospital is trying to kill him or whether he is a victim of the side-effects of experimental drugs.