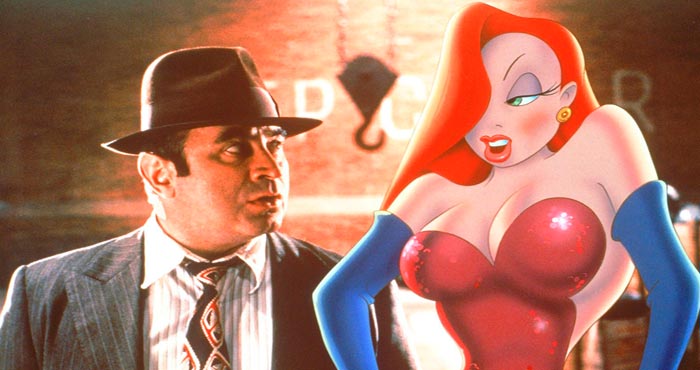 OUTDOOR CINEMA: WHO FRAMED ROGER RABBIT?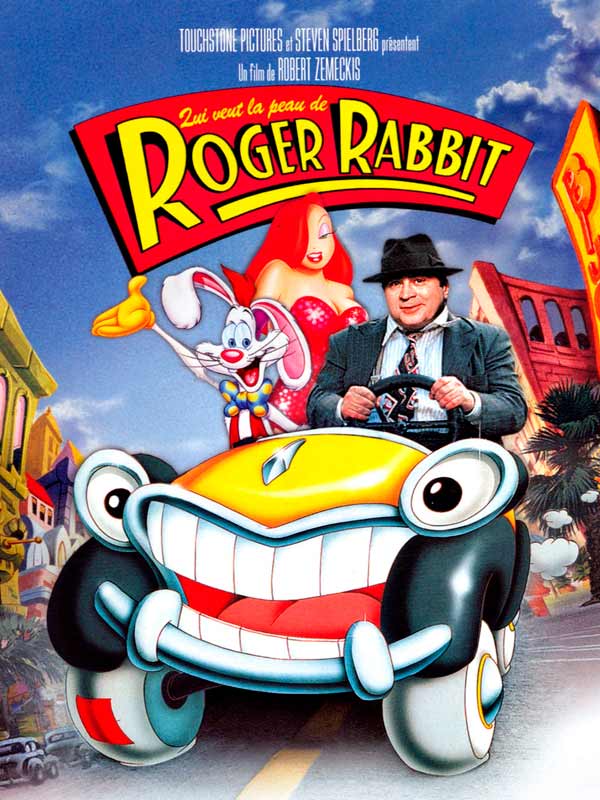 Wednesday 19 September
8:30 p.m
Place du Château
Hollywood, 1947. Top movie stars share the billing with animated characters known as Toons. Roger Rabbit, the most popular "Toons star", is head-over-heels in love with his gorgeous wife Jessica, to the point that he can't keep his mind on his work. His studio bosses try to get him back on the straight and narrow and hire a private eye to prove that his wife is cheating on him. Compromising photos are shot and the alleged lover is found murdered. Roger Rabbit is accused of the deed and is sought by the infamous Judge Doom.
Flesh-and-blood actors interact with their animated counterparts on screen in this exhilarating blend at the crossroads of film noir and Tex Avery.
Food trucks
Info
Country: USA
Year: 1988
Runtime: 1hr43
Version: in French
Cast & Credits
Director: Robert Zemeckis
Producers: Steven Spielberg, Franck Marshall, Kathleen Kennedy
Scenario: Jeffrey Price, Peter S. Seaman
Cinematographers: Dean Cundey, Paul Beeson
Editor: Arthur Schmidt
Music: Alan Silvestri
Actors: Bob Hoskins, Christopher Lloyd