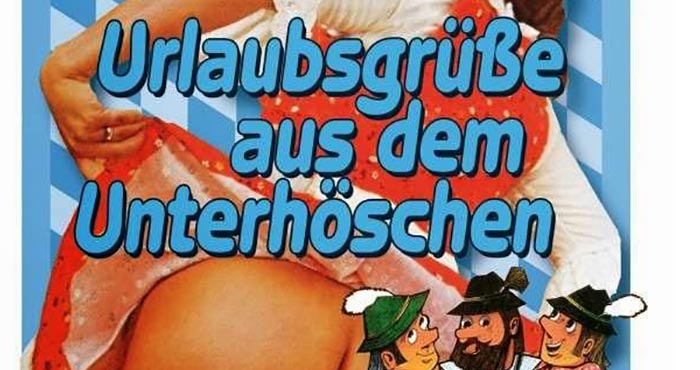 Defying the ninja empire, three traitors steal a legendary statuette in three pieces that makes one invincible. Between two grotesque escapades, the screenplay disappears into a mix of the thriller, menacing mini-robots and a struggling Richard Harrison in this calamitous production.
Saturday, 21 September, 00am at the St Ex
Info
Country: USA
Year: 1985
Runtime: 1hr28
Version: in English, subtitled in French
Rating: 12 +
Cast & Credits
Director: Godfrey Ho
Cast: Richard Harrison, Wong Chen-Li, Philip Ko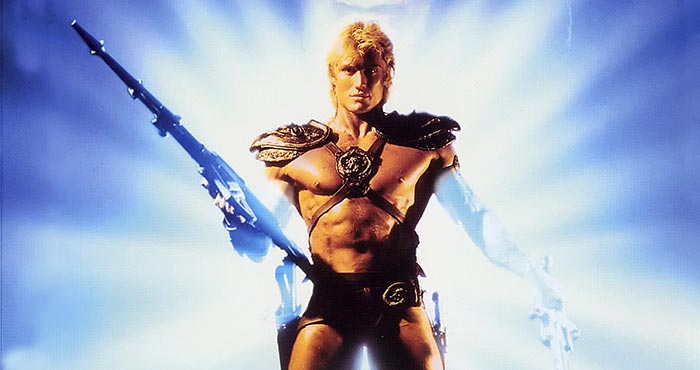 Musclor et ses amis se retrouvent sur Terre et partent à la recherche d'un artefact avant que le vil Skeletor ne mette la main dessus. Dans cet ersatz de Star Wars, la Cannon nous gratifie d'un pot-pourri des séries B des années 1980 à l'ambiance assurément kitsch.
Samedi 14 septembre à 04h St Exépury
Infos
Pays : USA
Année : 1987
Durée : 1h46
Version : française
Cast & Credits
Réalisation : Garry Goddard
Acteurs : Dolph Lundgren, Courteney Cox, Frank Langella