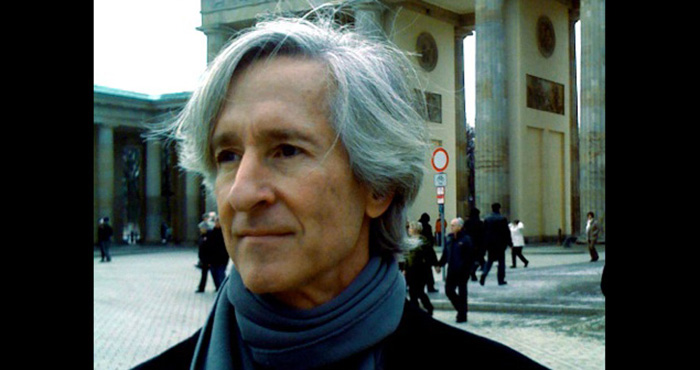 Mick Garris, today a renowned genre writer, director, producer for both cinema and TV, started out as a receptionist for George Lucas's Star Wars Corporation. He went on to produce and present The Fantasy Film Festival for Los Angeles TV and became Spielberg's story editor for the Amazing Stories series, writing or co-writing 10 episodes. His feature film filmography as director/writer includes Riding the Bullet, Citters 2, $Batteries Not Included, The Fly 2, Hocus Pocus. 
In 2005, he created Masters of Horror and Fear Itself, two anthology horror film series written and directed by genre master such as John Carpenter, Tobe Hooper, George Romeo, John Landis and Dario Argento. Garris also writes and directs for both, and directed the mini-series of Stephen King's Bag of Bones. 
His other TV credits include Tales from the Crypt, She Wolf of London, The Stand, The Shining and Steve Martini's The Judge. A widely published author, his books include A Life in the Cinema, Development Hell and Snow Shadows. He is currently working on Tyler's Third Act.