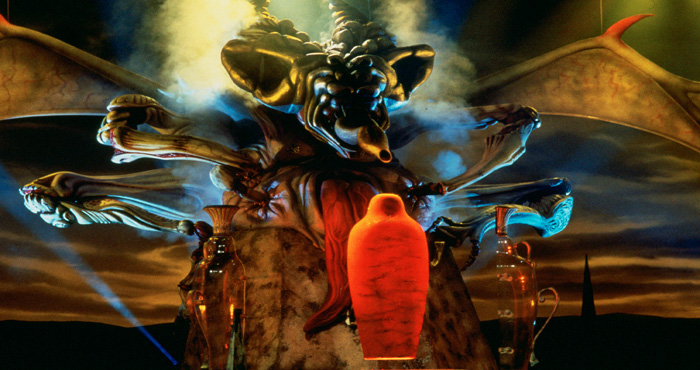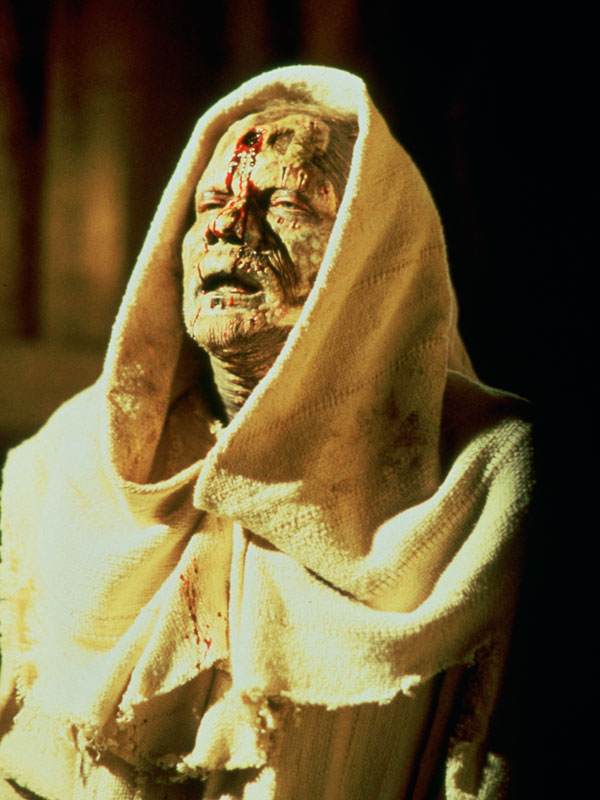 Lord of Illusion, Clive Barker's most recent film to date, is at long last being re-released in its uncut version. This skilfully executed, mixed bag of genres was adapted from the British master of horror's own short story Forbidden. The film is about a private eye in LA who investigates a sect, as its members wait for the resurrection of Nix, their leader.
Barker, an aesthete of the fantastic and high-priest of graphic horror, combines his world with classic film noir mythology in Lord of Illusion. With a typical 1990s cast (series fans will recognise Scott Bakula, the hero of Code Quantum), Illusions is an ambitious thriller, less on gore than Hellraiser, but  a film where viewers can connect to the ordinary man, lost in a world as fascinating as it is evil.
Originally released with studio cuts in 1995 and shunned by the public, Barker turned his talents elsewhere, namely to writing and production. This new uncut version should have no difficulty convincing viewers of the importance of Barker's work to modern horror.
Infos
Country: USA
Year: 1995
Runtime: 2h01
Version: in English, subtitled in French
Cast & Credits
Director: Clive Barker
Producer: Clive Barker
Scenario: Clive Barker
Cinematography: Rohn Schmidt
Editing: Alan Baumgarten
Music: Simon Boswell
Actors: Scott Bakula, Famke Janssen, Kevin J. O'Connor…