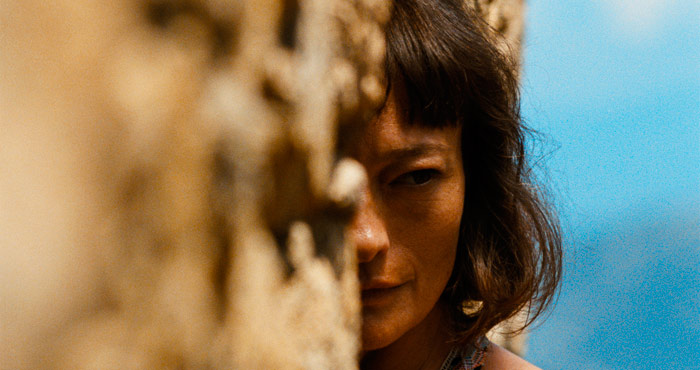 LAISSEZ BRONZER LES CADAVRES

An obsequious young man becomes attached to a surgeon and his children to the extent that he begins to interfere in their lives. Little by little, however, his admiration and complicity turn into a veiled threat.
After Dogtooth and The Lobster (Audience Award at the 2015 Strasbourg Festival), Yorgos Lanthimos continues his terrifying exploration of social and family relationships. And like most major filmmakers, he develops from one work to the next a strong identity between formal rigour, chilling distance and black humour. The Greek director is thus building an indefinable filmography with works located within the boundaries of genre cinema and bordering on the fantastic.
17 Sept. – Hélène Cattet and Bruno Forzani, directors, in attendance
Infos
Country: Belgium, France
Year: 2017
Duration: 1hr30
Version: French
Cast & Credits
Directors: Hélène Cattet, Bruno Forzani
Producers: Eve Commenge, François Cognard
Screenplay: Hélène Cattet, Bruno Forzani
Cinematography: Manu Dacosse
Editing: Bernard Beets
Music: Dan Bruylandt
Cast: Elina Löwensohn, Stéphane Ferrara, Hervé Sogne