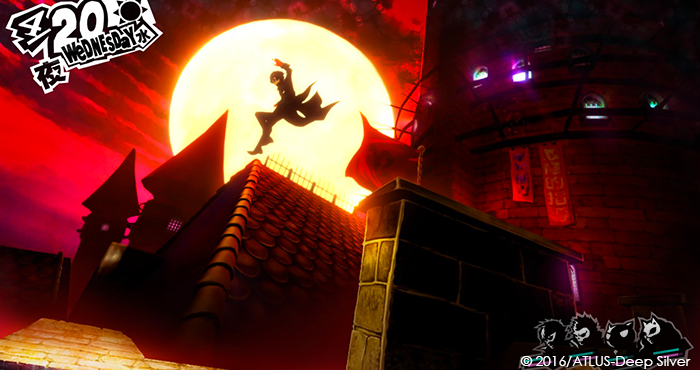 JAPANESE RPG: THE RETURN OF THE KING?

Conference - Wednesday, 20 September - 6pm - Shadok
Acclaimed by the press and gamers in the late 1990s and early 2000s, the golden age of Japanese console-based, role-playing games seems long past. Today, the legendary series of Final Fantasy , Star Ocean or Tales Of struggle to please everyone, thus benefiting the so-called "western" RPGs. However, in the last few years there has been what might be termed a new-wave of J-RPG in the form of Persona 5 , Fire Emblem Fates or Dark Souls . Is the role-play game with a Japanese touch about to triumph again? To discuss this issue, the conference will bring together ExServ, a journalist for Gamekult and ardent Souls series enthusiast. Pipomantis, a console journalist at Canard PC and Raphaël Lucas, author of L'Histoire du RPG (ed. Pix'n Love).