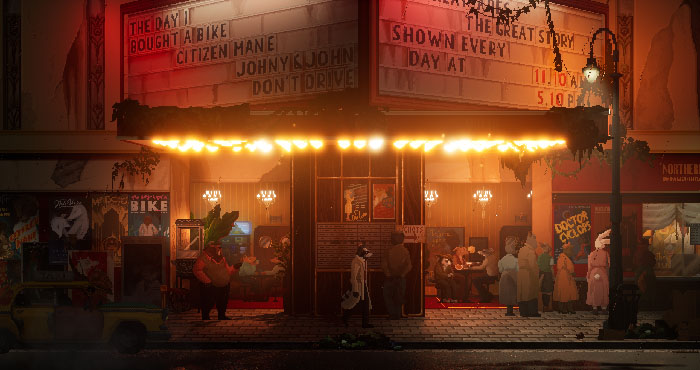 8th INDIE GAME CONTEST: CALL FOR ENTRIES

Call for entries – the 8th Indie Game Contest is officially open!
The Indie Game Contest (IGC), at the centre of the Festival's Video Games and VR section, is a competition for independent video games, celebrating their diversity and inventiveness. Approximately twelve games will be selected for the finals and then made available for the public to play during the Festival. Some of our former finalists include games such as Into the Breach, Superhot, Scourgebringer and The Textorcist.
A professional jury from the indie game scene, made up of journalists, game designers, videographers, etc. will award the Octopix for the best game. Members of the public who play the games during the Festival will choose the Audience Award by vote.
New this year: Previously the contest was reserved for non-distributed video games only, but this year games released in 2020 will be eligible to compete. This new rule also applies to games still in their development stage, regardless of whether a released date has been announced.
Here is the submission form.
Deadline : June 15.
Browse the 2019 IGCs by clicking here.
Student teams, amateur game designers, experienced indie studios – submit your game.