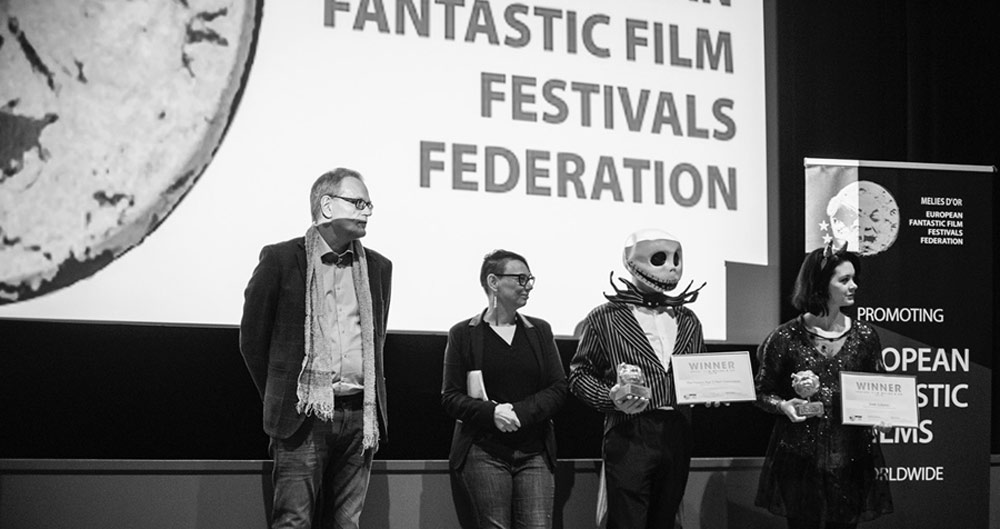 GRAVE WINS THE GOLDEN MÉLIÈS

Saturday, 29 October, Lund (Sweden): Raw (Grave), a French film from Julia Ducournau won the Golden Méliès, the top prize awarded by the European Federation of Fantastic Film Festivals. During our own festival in September, both our international feature film jury and the public singled out Raw for the Golden Octopus international prize and the Audience Award, respectively. The short film winner of the Golden Méliès in Lund was Karim Ouelhaj's L'œil silencieux (Belgium).
Our own entries in the Golden Méliès cycle, and winners of the Silver Méliès in Strasbourg, were Billy O'Brien's I Am Not a Serial Killer (Ireland) and André Ovredal The Tunnel (Norway). Check out O'Brien's interview during his stay in Strasbourg.