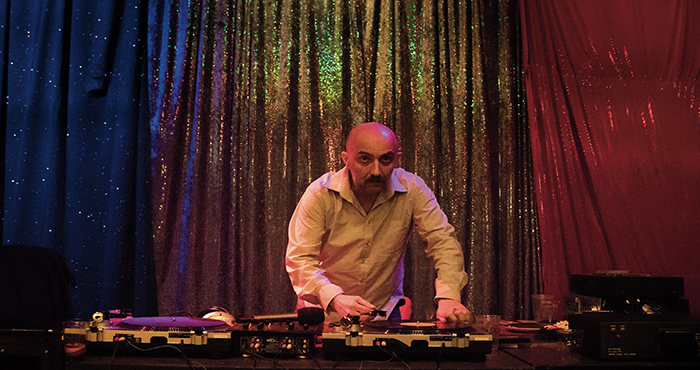 THUMBS UP FOR NOÉ'S CLIMAX IN SITGES

The Golden Méliès for the best European fantastic feature film was awarded to Gaspar Noé's Climax at the 51st International Festival of Fantastic Cinema of Catalonia.
The 22nd Golden Méliès ceremony was held on Thursday 11 October, with prizes awarded by a jury composed of casting director Leo Davis, cinema programmer Fran Gayo and actor and producer Josie Ho. The Golden Méliès for short films was awarded to Ben Steiner's Clanker Man.
The Méliès competitions are organised by the European Federation of Fantastic Film Festivals (EFFFF) to promote creativity in European genre cinema throughout the world, supported by a tight-knit network of 24 festivals in Europe, Asia, and North and South America, bringing together 800 thousand spectators.
Strasbourg has participated in the Méliès cycle since 2009 by holding the French Silver Méliès competition annually for both feature and short film. The 2018 Strasbourg winners were Lars von Trier's feature The House That Jack Built and Julien Trauman's short film A l'Aube.
This year the EFFFF also awarded a Golden Méliès to Spanish film maker Alex de la Iglesia for the totality of his career and his outstanding contribution to the genre.
Learn more about the European Federation of Fantastic Film Festivals at www.melies.org