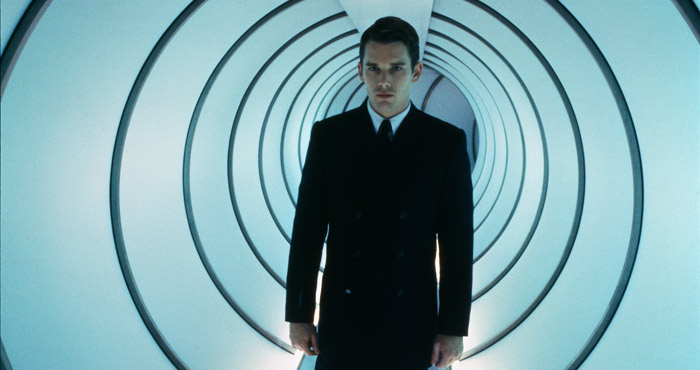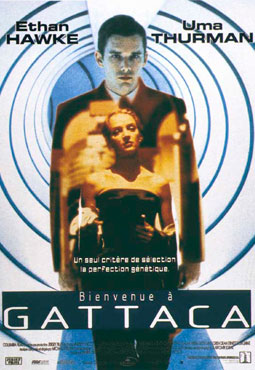 Gattaca is a space center run by a bioengineered-elite, in perfect health and with high IQs. An "inferior" natural human uses a fake identity to go on a space mission. A vision of the looming possibility of genetic discrimination.
Saturday, 16 September, 4 p.m at the Star

Tuesday, 19 September, 2 p.m at the Star

Friday, 22 September, 10:15 p.m at the Star

Infos
Country : USA
Year : 1997
Runtime : 1hr46
Version : in English, subtitled in Fr.
Cast & Credits
Director : Andrew Niccol
Actors : Ethan Hawke, Uma Thurman, Jude Law