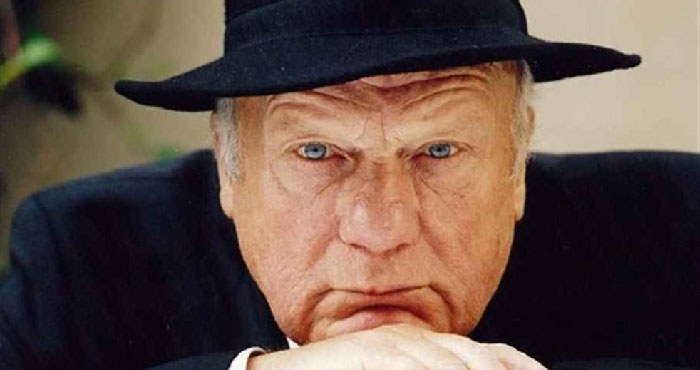 FAREWELL TO
AN
ARTIST AND A FRIEND

Death notices have become common place in these peculiar times, almost the new normal, but the death of one close to home is still a shock and a sad reminder of the grim reality in which we are living.
This Sunday, we learned that Philippe Nahon had died. He sat on our jury in 2008, year of the Festival's first edition. Both theatre and film actor, Nahon was endowed with one of the most unforgettable mugs in French cinema. But there was also his distinct voice, the looks he conveyed and his charisma. He started out in Jean-Pierre Melville's Doulos, a film which had him die in the arms of Serge Reggiane, but which marked the beginning of a long, prolific career. There were genre films, such as High Tension (Alexandre Aja) and Calvaire (Fabrice du Welz), road movies such as Eldorado (Bouli Lanners) and Mammuth (Kervern et Delépoine) and even a small part in Spielberg's War Horse, to name but a few of the more than 200 roles to his credit.
But it was undoubtedly filmmaker Gaspar Noé who had the most impact on Nahon's career, casting him in roles that showed more than any other his considerable talent as an actor: Carne in 1991, I Stand Alone in 1998 and Irreversible in 2002. Noé bids farewell to his friend in a powerful and moving tribute to an actor, to life and to friendship, in the French daily, Libération.