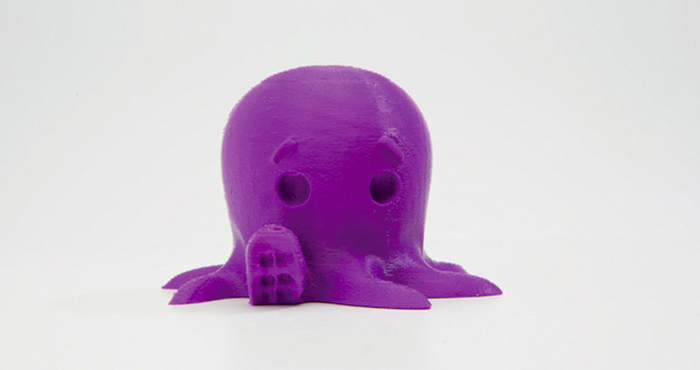 Sunday, September 14th
2:00pm to 8:00pm at the Fablab
COME AND DISCOVER THE STRASBOURG FABlAB VIA THE 3D PRINT OF THE OCTOPUS, THE FESTIVAl MASCOT.
What is a Fablab ?
Numerical control machines which manufacturers have been using for some years now are becoming available to the general public in open small-scale workshops called fab labs (fabrication laboratories). These provide everyone today with an opportunity to devise ideas manufacture, items and share their ideas and know-how with the largest possible number of individuals by using professional digital-based tools (numerical control milling cutters 3D printers etc).