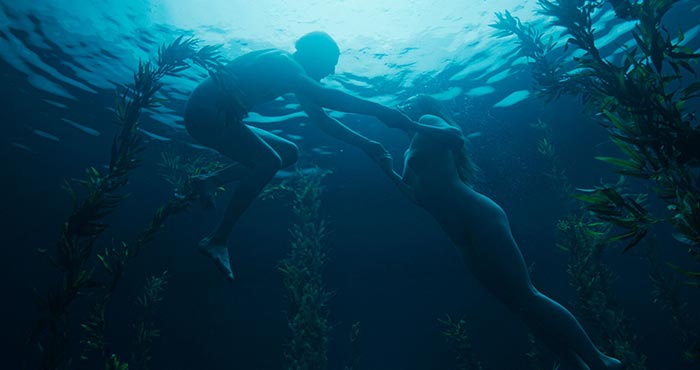 DOGS DON'T WEAR PANTS
KOIRAT KÄYTÄ EIVÂT KÄYTÄ HOUSUJA

Juha lost his wife in a drowning accident some time ago and has never come to terms with his loss. Years later, he gives in to his daughter's wish and takes her to have her tongue pierced. At the piercer's, he meets a dominatrix. By succumbing to pain and flirting with death, he finds that SM brings him closer to his deceased wife. Juha, brilliantly played by Pekka Strang, thus seeks a spark in his life by engaging in deadly rituals.
Sometimes raunchy, often touching and funny, Dogs Don't Wear Pants is a portrait of a Finnish widower narrated like an outrageous fable.
Sunday, 15 September, 10:15pm at the St Ex
Wednesday, 18 September, 10:00pm at the UGC
Sunday, 22 September, 8:00pm at the Star
Info
Country: Finland, Latvia
Year: 2019
Runtime: 1hr46
Version: in Finnish subtitled in Eng. and Fr.
Rating: 12+
Cast & Credits
Director:  Jukka-Pekka Valkeapää
Producers: Aleksi Bardy, Helen Vinogradov
Scenario: Jukka-Pekka Valkeapää, Juhana Lumme
Cast: Pekka Strang, Krista Kosonen, Ester Geislerova