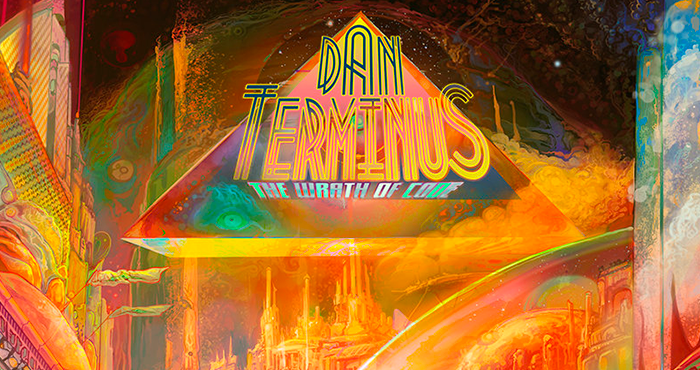 Concert - Saturday 16 September, 9:00 p.m. at the Shadok
A first cousin of Carpenter Brut and other Perturbators, Dan Terminus delivers a distinctly powerful retro synthwave.
A cross between a cyberpunk soundtrack and the dynamic music of a video game, Dan T's live recordings are accompanied by decidedly geek VJing. Incidentally, it was when he discovered the soundtrack of the game Hotline Miami that he began his composing career. His second album, Stratospheric Cannon Symphony, was initially composed as an original soundtrack for an independent video game that never saw the light of day. Music for all fans of flashy images and synthesisers with a huge amount of distortion.
A natural artist for the Humans 2.0 theme of the Strasbourg European Fantastic Film Festival's 10-year retrospective.
Pre-sales: 7€
Box-office: 9€
Ticket office: https://www.fnac.com/