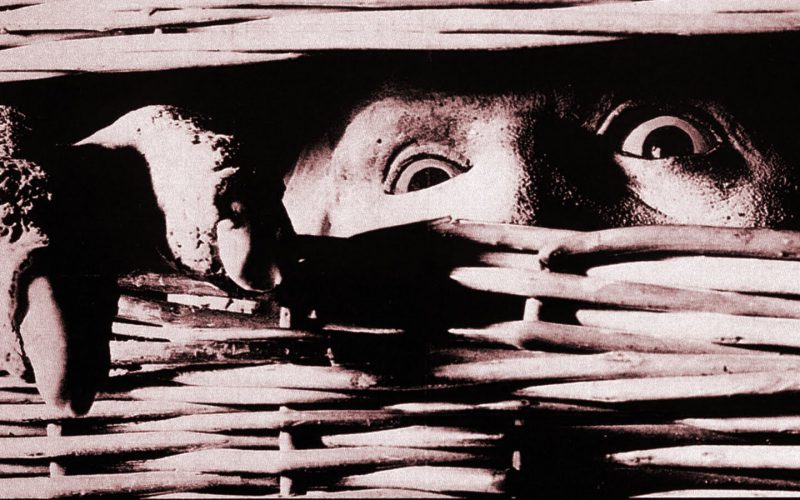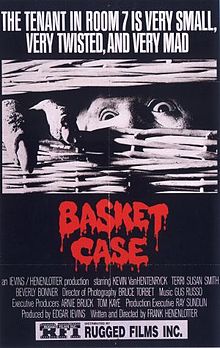 Eeeek It's Friday is now in its 12th year, and is dedicated to keeping the flame alive for a cult of difficult-to-see genre films, some already relegated to the edges of memory.  For those who lived out their teens in the 1980s, Frank Heneloter's Basket Case will rekindle memories of the video club, and a horror film made on a shoestring budget, whose jacket promised terror, laughs and gore.
The film is about a man who carries his deformed Siamese twin around in a basket, seeking vengeance against the surgeon who separated them. Thematically, it belongs to the transition period between the demise of exploitation cinema and drive-ins, and the wild and gory B films that followed, such as Toxic Avenger.
Basket Case had two sequels and Henenlotter has his brief moment of glory during the 1980s, with films such as Elmer and Frankenhooker. The stylish and exhilarating tone of his work is bound to please Eeeek! It's Friday fans – it's the most obscure and alternative film of the 2017 cycle.
Friday 21 April, 10 p.m. at the Star St-Exupéry cinema
Info
Country: USA
Year: 1982
Runtime: 1hr31
Version: In English, subtitled in French
Rating: suitable for all ages
Cast & Credits
Director: Frank Henenlotter
Actors: Kerry Ruff, Robert Vogel, Ruth Neuman