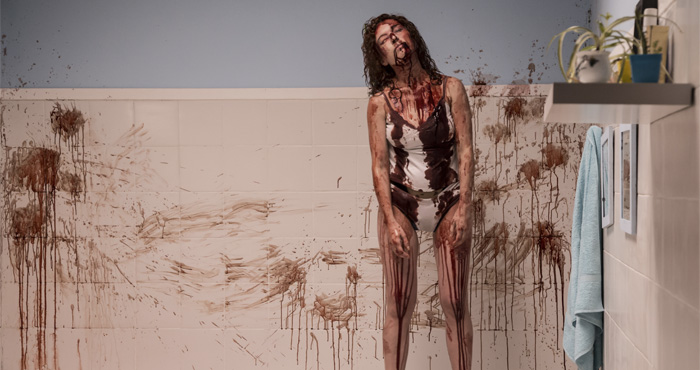 A ghost movie, Terrified opens with innocuous night-time noises that turn into a horror scenario in a few seconds.
In a residential part of Buenos Aires, the inhabitants of a street lock themselves indoors and disappear; the dead rise out of their graves; and the police, powerless to do anything, call on specialists in paranormal phenomena.
Based on a classic postulate, Demian Rugna has come up with a gripping movie that fully lives up to its title. The haunted-house film is a popular subgenre of horror cinema and many directors try their hand at it every year. Whether they succeed or not depends on their ability to generate genuine chilling fear. From this point of view, it's safe to say that the haunted house movie of the year is from Argentina.
Info
Country: Argentina
Year: 2017
Duration: 1hr 27
Version: Spanish, with English and French subtitles
Rating: 16+
Cast & Credits
Director: Demian Rugna
Producer: Fernando Diaz
Scenario: Demian Rugna
Cinematographer: Mariano Suarez
Editor: Lionel Cornistein
Music: Pablo Isola
Cast: Ariel Chavarria, Maximiliano Ghione, Norberto Gonzalo