International Fantastic Competition
Sci-fi cinema covers an inventive body of work about an array of intelligent but synthetic entities, such as networks, androids, cyborgs and lab-created clones. Many of these have achieved self-awareness, though not always accompanied by human sensibilities. Humans 2.0, our main retrospective this year, brings you ten anticipatory films that illustrate the complexities of these intriguing creatures and their interactions with us. All of these films reflect in differing degrees new notions of human (and gender) identity. We've also included films that focus on technologically modified humans. Some of these, such as Gattaca , RoboCop and Ghost in the Shell echo beliefs of the transhumanist movement, namely that the Homo sapiens as we currently exist will soon be obsolete.
Through the development of AI technology and bio-engineering, we are evolving into a post-human species. Farfetched? Not really. Once prophetic sci-fi fantasy, these issues are now topical. Such authorities as Bill Gates and Stephen Hawking have warned that if the vertiginous development of AI is left unchecked, we will find ourselves in unpredictable territory, where machines could indeed become fully sentient and turn against us. Even Brussels seems to have caught on. Soon to be voted on is EU motion (EU 2015/2103 (INL). If passed, robots, or new "electronic persons" will acquire legal status … and a mandatory kill switch.  Enjoy Humans 2.0 …  while there's still time.
William Friedkin Retrospective
A director, screenwriter, composer and producer, Dick Maas has had a career without parallel in the history of Dutch cinema. Both The Lift and Amsterdamned were huge box office hits, but above all Maas left his mark on the 1980s, the golden age of horror cinema. After screening Saint in 2011, we are pleased to present his latest film Prey in our midnight section, as well as his two iconic works: The Lift in 35mm and Amsterdamned in a remastered version.
If you're a fan of editing glitches, dubbing errors and bad taste, then this evening is right up your alley! In partnership with the Cinémathèque française, we're pleased to offer you a sleepless night with three nanar films (movies so bad they're good), in the French version and projected in 35mm. On this year's programme there's an Italian ersatz Superman,a Ninja film produced by Cannon and a post-apocalyptic adventure film with creatures from Atlantis. For those who manage to hold out until sunrise, breakfast will be served to help them recover from all the cinematographic emotions they've experienced.
16 finalists of the Indie Game Contest
8 games for the student competition
Conferences, Expositions and Events
Guest of honor
Fantastic Film Jury
Crossovers Jury
Short Film Jury
Conference speakers
Student Jury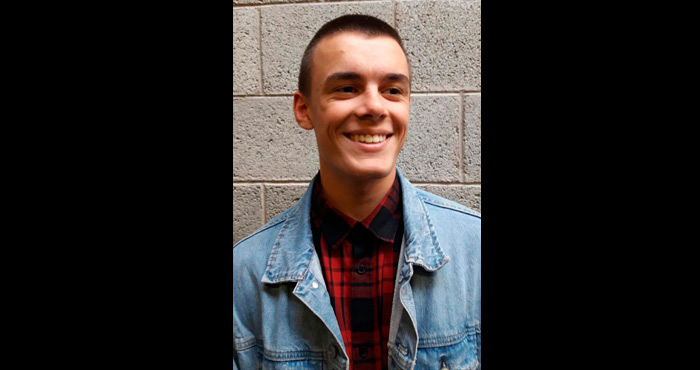 Simon Clauss
Lycée Stanislas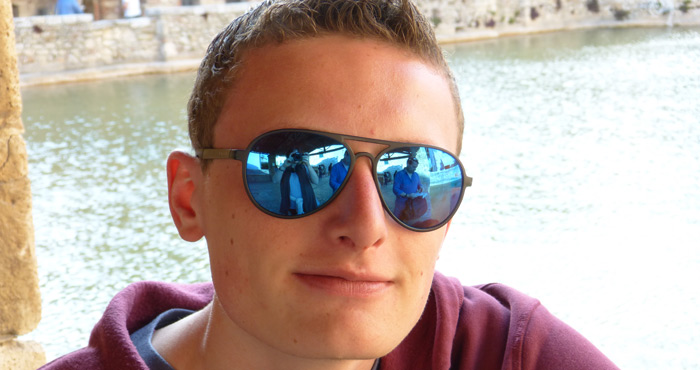 Victor Kopp
Lycée Marcel-Rudloff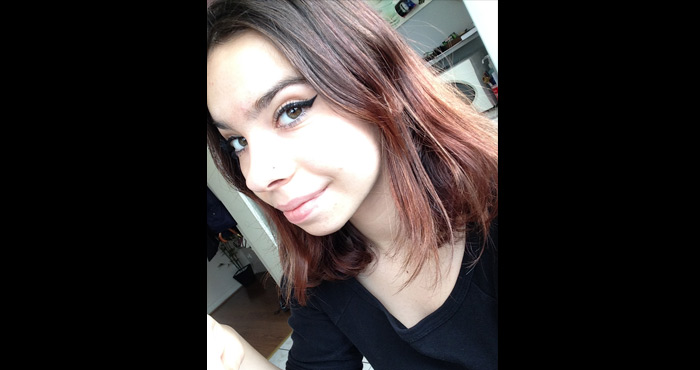 EliVanessa Leffler
Lycée Marc Bloch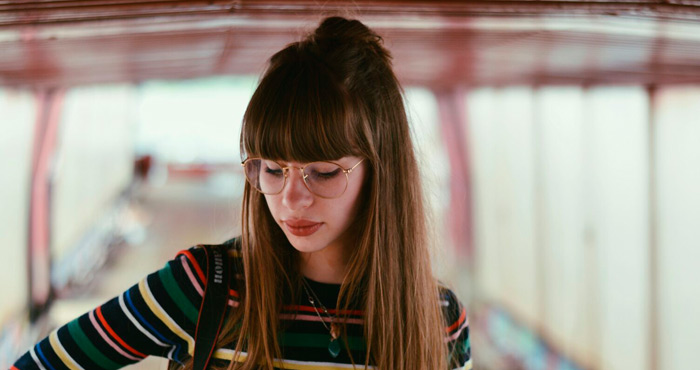 Elise Lenglaert
Lycée Fustel-de-Coulanges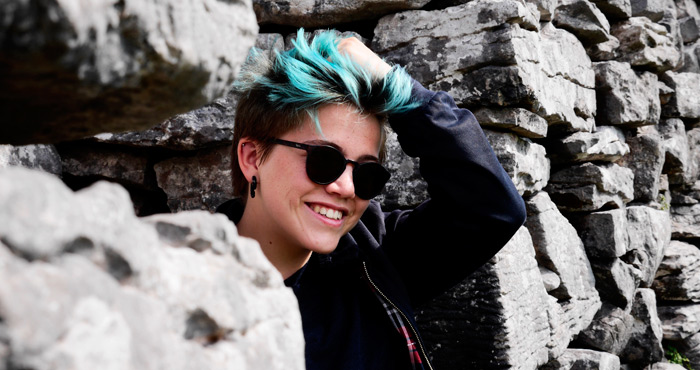 Anna)Lou Oelrich
Lycée international des Pontonniers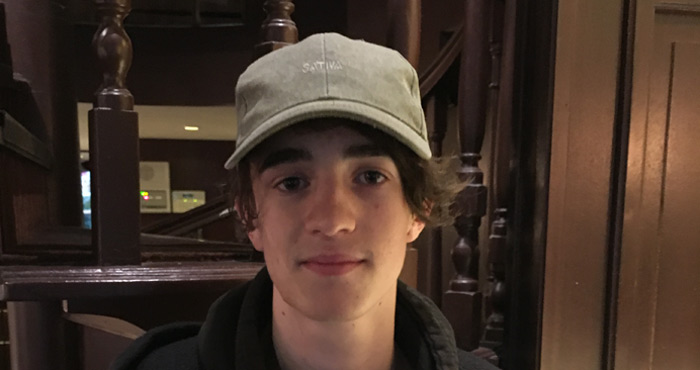 Bastien Trauttmann
Gymnase Jean-Sturm
Film Guests