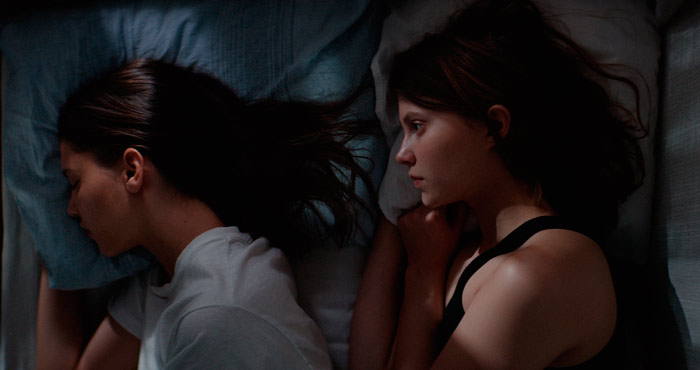 NORWEGIAN MYSTERY THRILLER THELMA WINS THE MÉLIÈS D'OR 2017

Thelma and Expire won the Méliès d'Or 2017 in Trieste
Trieste, 3 November, 2017
The European Fantastic Film Festivals Federation (EFFFF) is pleased to announce the winners of the 21th Méliès d'Or competition for European fantastic film.
The Méliès d'Or for feature film was awarded to Thelma by Joachim Trier (Norway), also screened in Strasbourg.
 The Méliès d'Or for short film went to Expire by Magali Magistry (France), who also won the Student Jury Prize in Strasbourg.
This year's Méliès jury was composed of Jean-François Rauger (president), Beatrice Fiorentino and Fabrizio Liberti.
The Méliès d'Or ceremony took place on 3 November in Trieste, and was hosted by the ScienceplusFiction festival.